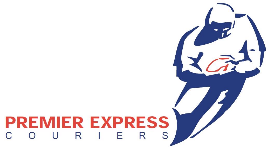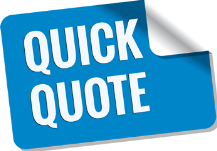 INSTANT COLLECTIONS FROM ANYWHERE
From urgent documents through to a full lorry load, our same day couriers are within striking distance of any collection point.
The UK's largest independent fleet of Motorcycles, Car Couriers, Small Vans, Large Transit, Luton Vans, & 7.5 & 18 tonners equipped with tail lifts are ready to go, anytime, any day, anywhere.
No matter how unachievable you may view that task to be, just pick up the phone and call us. Fast friendly assistance and a real solution to any given problem will be found.
Need a price or want to check on our courier availability, call or ping us an e-mail, we will be waiting.